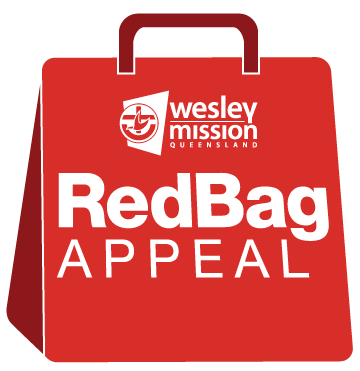 Right now, more than 450,000 Queenslanders are living on or below the poverty line. With your gift of a $50 Red Bag full of Christmas groceries, decorations and toys you are giving struggling Queenslanders a Christmas to remember.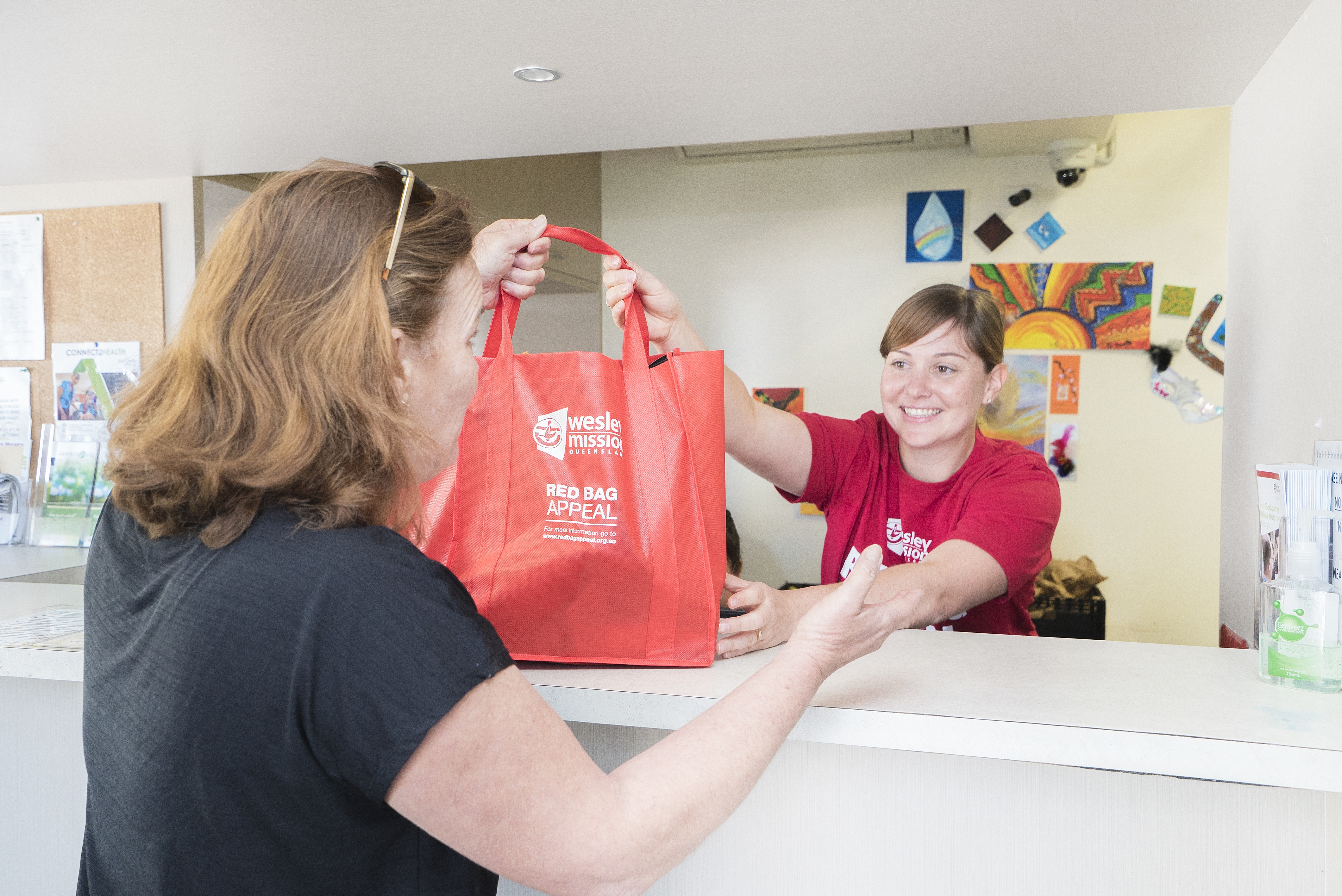 Please give
Every gift of $50 covers the cost of one more Red Bag for an individual or family in need. Thank you for your support!
Give now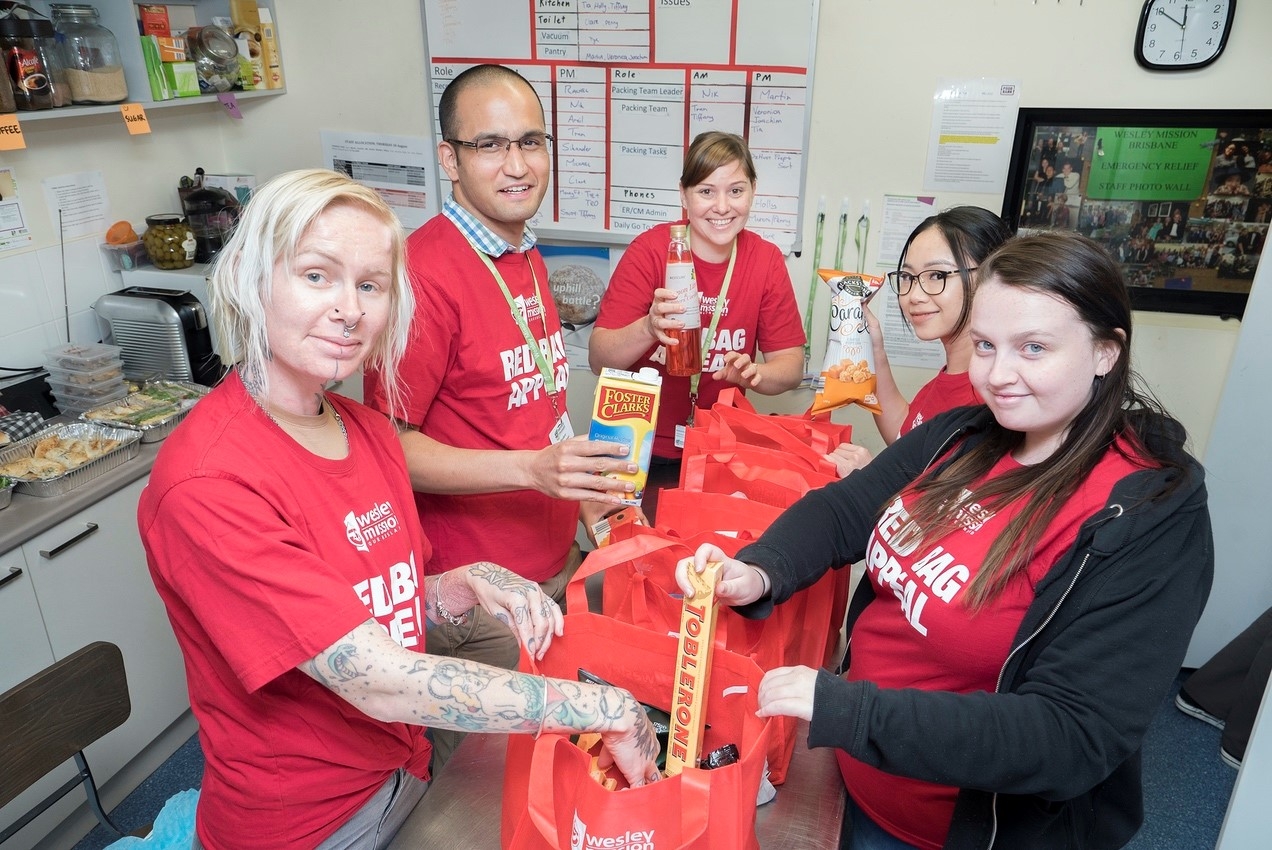 Fill a Red Bag
Fill a Red Bag with Christmas groceries and return it to one of our various Red Bag locations across South East Queensland.
Request Red Bags

Opportunities are available for a range of corporate sponsorships in 2019.
Please contact Roxanne Carruth on 07 3621 4313 to find out how your business can get behind this great initiative.